Often companies are sued because of damages that have allegedly resulted from the use of a product. The seasoned attorneys at Anderson & Quinn have represented clients in a wide variety of product-related lawsuits, including products as diverse as elevators and wall covering. We are also equipped to handle mass tort claims, having represented companies in asbestos, polybutylene and mold litigation.
The firm handles all types of defective products cases. Some examples include:
– Design flaws and design defects
– Manufacturing flaws
– Inadequate instructions or warnings
– Children's toys, bedding, car seats and other safety equipment
– Medical devices
– Prescription and over-the counter drugs
– Household appliances
– Consumer products
– Airbags
– Seatbelts
– Motor vehicles
– Tires
– Mold
– Asbestos
– Polybutylene
– Work Place Machinery
– Restaurant Equipment
Anderson & Quinn Product Liability Attorneys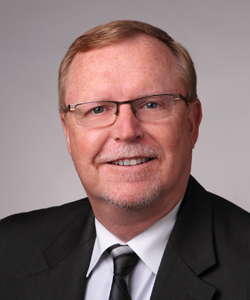 Rob Scanlon
Managing Member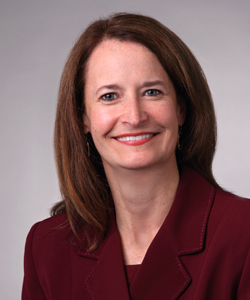 Alice Kelley Scanlon
Member
We are pleased to announce that, Robert Scanlon, Managing Member, and Gustavo Matheus, Member, are now admitted to practice law in the Commonwealth of Virginia and are members of the Virginia State Bar.
read more