Insurance Coverage Disputes & Litigation
In many litigation situations, insurance by one or more parties becomes a factor, either because an insurance company will deny coverage or several insurance companies will dispute which of them has primary responsibility for providing coverage to a litigant. Anderson & Quinn represents clients who are involved in insurance coverage disputes with issues such as the duty to defend, indemnification, property loss and the allocation between primary/excess insurance coverage.
Anderson & Quinn Insurance Attorneys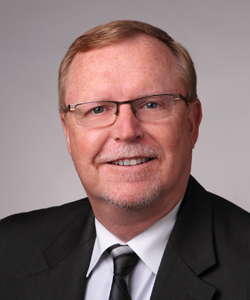 Rob Scanlon
Managing Member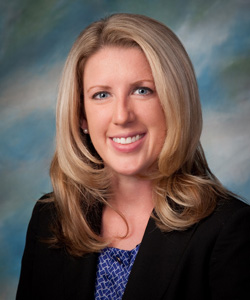 Melissa J. Townsend
Associate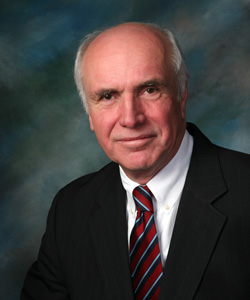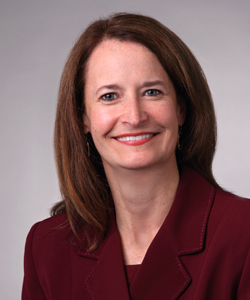 Alice Kelley Scanlon
Member
Ms. Tehrani joins our firm with over twelve years of experience practicing throughout the Commonwealth of Virginia. She brings a unique element of personal and effective service to our clients, having come to us after serving as a prosecutor and also as the sole attorney and owner of her own law office. Ms. Tehrani has handled hundreds of cases, both civil and criminal, which have included trials and appeals.
read more
We are pleased to announce that, Robert Scanlon, Managing Member, and Gustavo Matheus, Member, are now admitted to practice law in the Commonwealth of Virginia and are members of the Virginia State Bar.
read more