Anderson & Quinn helps healthcare providers successfully manage difficult appeals. We understand the complex laws and regulations that challenge the healthcare industry. Our attorneys are immersed in the tough issues providers face every day. We stay abreast of industry standards, regulations and new methods of tackling healthcare reimbursement issues.
Commercial Payer/Internal Appeals
 – Medical necessity
 – Improper discounts
 – Eligibility issues
 – Coordination of benefits and Timely filing denials
 – Non-covered services or Experimental treatment denials
 – Pre-certification penalties
 – Pre-existing conditions
 – Usual & customary rate denials
 – Delay in services denials
 – Payment rescission and refund requests/offsets
Government/Administrative appeals
 – "Fee for Service" Medicare
 – "Fee for Service" Medicaid
 – U.S. Dept. of Labor
 – Workers' Compensation (Federal and State)
 – Recovery Audit Contractor (RAC) defense
– Medicare Appeals Council (MAC) appeals
Automobile liability subrogation
ERISA and third-party administrator negotiation
Anderson & Quinn Healthcare Attorneys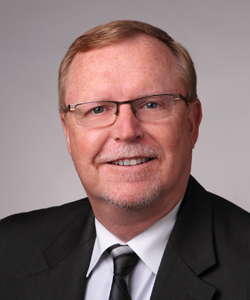 Rob P. Scanlon
Managing Member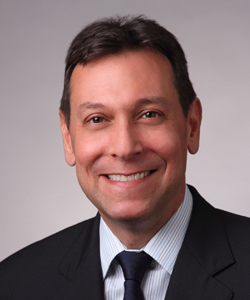 Gustavo E.I. Matheus
Member
Jason C. Anderson
Associate
Insurance standardized codes can cause confusion for healthcare providers. In 2008, Medicare updated its policy to require contractors to employ standardize codes in paper and electronic Remittance Advice (RA) forms. Derived from Health Insurance Portability and...
read more
Payers of healthcare providers' claims demand documentation in support of air ambulance services – emergency room staff must consider risk of denial. Most healthcare practitioners are aware that hospital emergency departments are required by EMTALA to treat those...
read more