Contract Review & Negotiation

The healthcare industry is inundated with contracts. Anderson & Quinn has extensive experience assessing, negotiating and reviewing contracts in such areas as managed care and healthcare transactions. Clients turn to us for cost-effective representation and successful outcomes.
For further information, see our blog post on Five Reasons to Update Managed Care Contracts.
Anderson & Quinn Healthcare Attorneys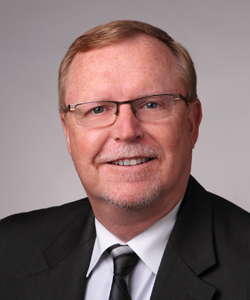 Rob Scanlon
Managing Member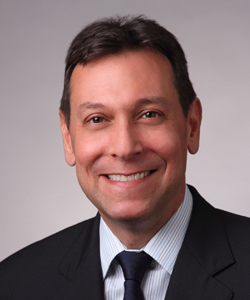 The inefficiencies of arbitration clauses in healthcare provider contracts invalidate their value. Healthcare providers frustrated with excessive denials from managed care payers have asked us to examine their provider service agreements. One question commonly asked...
read more
Managed care revenue fuels hospital operations, which is why hospitals' managed care contracts require careful maintenance. Still, the firm sometimes sees hospital clients with stale five- or 10-year-old contracts – and costly problems left unresolved. As a general...
read more