The attorneys at Anderson & Quinn, LLC have decades of experience representing individuals, businesses and public agencies in a broad range of general litigation. We continue a rich tradition of providing innovative and bold solutions to clients' problems.
We have successfully handled complex contract and tort disputes, product liability and construction cases, insurance coverage issues, will contests, guardianship cases, probate disputes, property and real estate disputes, and personal injury matters. We prosecute and defend claims in state and federal court, in arbitration and mediation proceedings, and before government agencies.
In addition to our successful litigation work, the firm also maintains an active appellate practice handling appellate review of state and federal trial court decisions.
Anderson & Quinn General Litigation Attorneys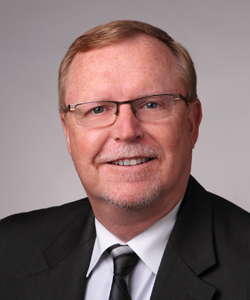 Rob Scanlon
Managing Member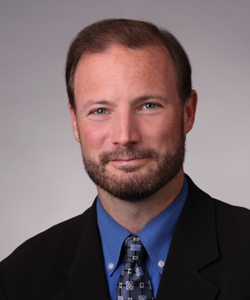 Jason C. Anderson
Associate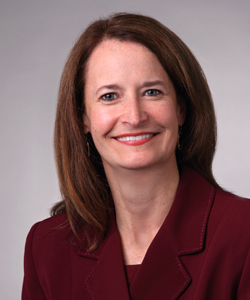 Alice Kelley Scanlon
Member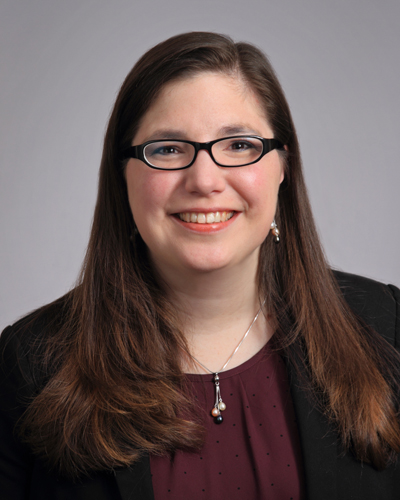 Virginia Vile Tehrani
Associate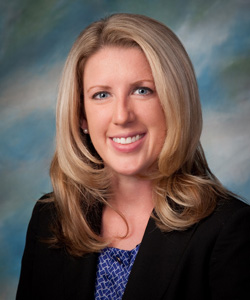 Melissa J. Townsend
Associate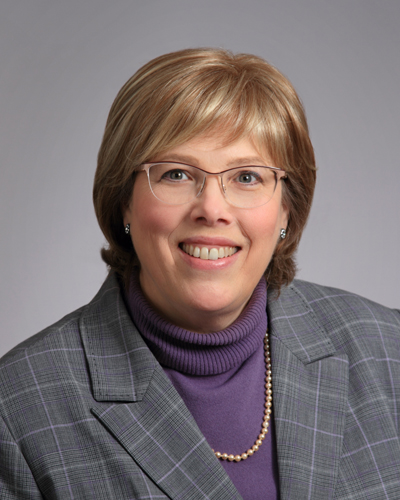 Deborah E. Horan
Healthcare Practice Manager
Victor Espinoza knows a thing or two about winning.  He's won the Kentucky Derby three times and he's the last Triple Crown champion since 1978.  He also knows, as his silks state, that under Maryland law any person who plans to dig underground must call "Miss...
read more
Providing effective and successful vocational and job search services in Maryland workers' compensation claims can be a win-win for both claimants and employers. Whether voluntarily agreed upon by the parties to a claim or ordered by the Workers' Compensation...
read more