Anderson & Quinn's criminal and traffic defense attorney, Virginia Tehrani, has over a decade of experience as a prosecutor and defense attorney, representing defendants, and working with opposing counsel, victims, witnesses, and experts. We offer a broad range of criminal and traffic defense services in Maryland, Northern Virginia, and the District of Columbia. We continue Anderson & Quinn's dedication to individual clients through these personal services.
Virginia has successfully handled hundreds of criminal and traffic cases, from the smallest traffic infractions to the most serious offense of murder. She serves clients in both the district courts and the circuit courts for preliminary hearings, trials, bonds, motions' hearings, and bench and jury trials. Virginia represents clients in all misdemeanor, traffic, and felony cases, including, but not limited to, those listed below.  She also represent clients for appeals related to such matters.
We pride ourselves on personally, compassionately, and passionately representing each client through the entire legal process of in-person meetings, research and investigations, discovery and negotiations, interviews, and court appearances. We protect and preserve every constitutional right of our clients to achieve the best possible result in every criminal and traffic case.
Key Criminal and Traffic Offenses Defended
Assault
Burglary
Driving on a Suspended License
Drug Distribution
Drug Possession
DWI/DUI
Expired Tags
Firearm Offenses
Malicious Wounding
Murder
Reckless Driving and Speeding
Robbery
Social Hosting of Underage Parties
Theft
Underage Possession of Drugs or Alcohol
Anderson & Quinn Criminal Defense Attorney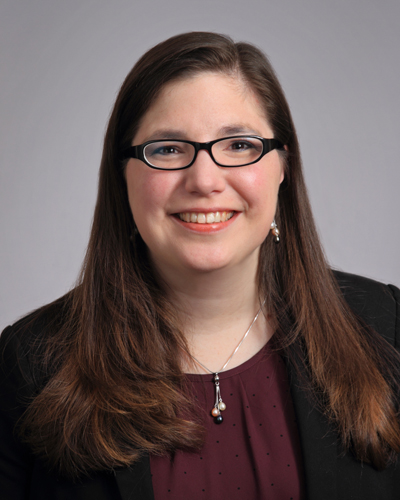 Virginia Vile Tehrani
Associate
Victor Espinoza knows a thing or two about winning.  He's won the Kentucky Derby three times and he's the last Triple Crown champion since 1978.  He also knows, as his silks state, that under Maryland law any person who plans to dig underground must call "Miss...
read more
Providing effective and successful vocational and job search services in Maryland workers' compensation claims can be a win-win for both claimants and employers. Whether voluntarily agreed upon by the parties to a claim or ordered by the Workers' Compensation...
read more