Construction Disputes & Litigation

Anderson & Quinn represents contractors, subcontractors, design professionals and other entities in all disputes related to construction. Our significant experience includes contract claims, design disputes, and construction defect litigation.
Our wide-ranging construction defect experience encompasses claims for water damage caused by leaking roofs, foundations and windows, building settlement, electrical problems, fires, plumbing defects and heating and air conditioning defects. Our firm represents developers, architects, contractors, subcontractors, installers, electricians and plumbers, as well as homeowners and property owners.
Anderson & Quinn Construction Law Attorneys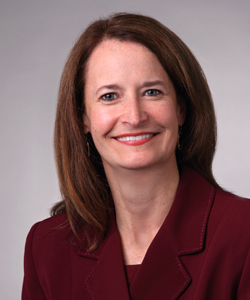 Alice Kelley Scanlon
Member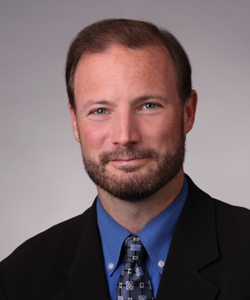 Victor Espinoza knows a thing or two about winning.  He's won the Kentucky Derby three times and he's the last Triple Crown champion since 1978.  He also knows, as his silks state, that under Maryland law any person who plans to dig underground must call "Miss...
read more