The attorneys at Anderson & Quinn have successfully represented clients involved in commercial litigation, many of which involved or arose from the Uniform Commercial Code, negotiable instruments, banking fraud, asset purchase agreements, promissory notes, employment disputes, non-compete clauses and stock sales.
Generally, commercial litigation covers disputes arising from business issues that cannot be resolved without resort to the courts or arbitration.
Anderson & Quinn Commercial Litigation Attorneys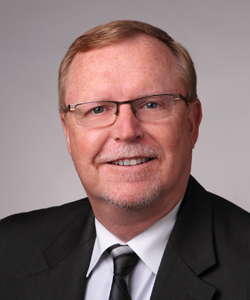 Rob Scanlon
Managing Member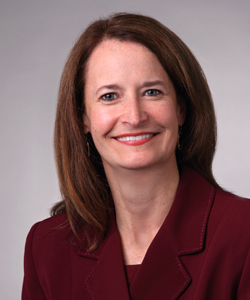 Alice Kelley Scanlon
Member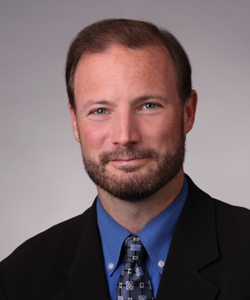 Victor Espinoza knows a thing or two about winning.  He's won the Kentucky Derby three times and he's the last Triple Crown champion since 1978.  He also knows, as his silks state, that under Maryland law any person who plans to dig underground must call "Miss...
read more
Providing effective and successful vocational and job search services in Maryland workers' compensation claims can be a win-win for both claimants and employers. Whether voluntarily agreed upon by the parties to a claim or ordered by the Workers' Compensation...
read more