Business/Corporate Litigation

Business/Corporate Litigation, often referred to as Commercial Litigation arises when disputes involving business transactions cannot be resolved without resorting to use of the Courts or arbitration.
The attorneys at Anderson & Quinn have successfully handled cases involving contract disputes; business torts, such as interference with business or contractual relationships; fraud; breach of fiduciary duty claims; corporate and partnership dissolutions; breach of stockholder agreements; breach of employment contracts; and employee wage, benefit and discrimination claims.
Clients turn to our attorneys when a deal or partnership has soured, when contracts are breached and when their interests are in jeopardy. We also represent individuals involved in internal disputes over corporate control, valuation, fiduciary duties and distribution of assets.
Anderson & Quinn is proud to count among its business and corporate litigation clients, large, multi-national corporations, as well as small businesses and individual stakeholders.
Anderson & Quinn Business Litigation Attorneys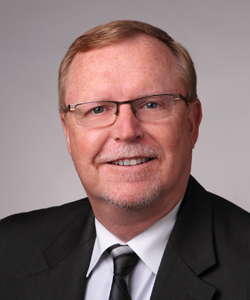 Rob Scanlon
Managing Member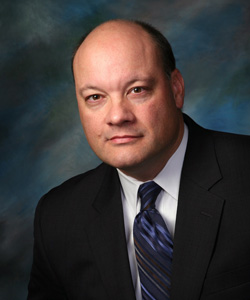 John A. Rego
Managing Member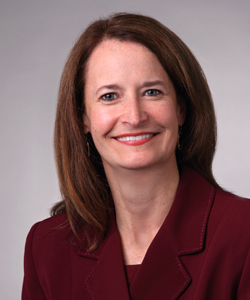 Alice Kelley Scanlon
Member
Victor Espinoza knows a thing or two about winning.  He's won the Kentucky Derby three times and he's the last Triple Crown champion since 1978.  He also knows, as his silks state, that under Maryland law any person who plans to dig underground must call "Miss...
read more
Providing effective and successful vocational and job search services in Maryland workers' compensation claims can be a win-win for both claimants and employers. Whether voluntarily agreed upon by the parties to a claim or ordered by the Workers' Compensation...
read more