Business Law & Litigation

The attorneys at Anderson & Quinn have ongoing relationships with corporate clients for whom they regularly provide advice on a wide range of issues and for whom the attorneys have drafted numerous documents, including articles of organization, bylaws, shareholders agreements, employment agreements and contracts.
Our attorneys have a long history of assisting clients in the formation, reorganization and ongoing management of businesses. This includes the preparation of articles of incorporation or organization, operating agreements, shareholder agreements, employment agreements, contracts, leases, real estate agreements and website content.
We make it a priority get to know our clients' businesses and goals so that we can tailor proper agreements and other business arrangements, including financing and business succession plans for each client. We help ensure clients avoid litigation by drafting appropriate documents, negotiating agreements and providing ongoing consultation.
Anderson & Quinn Business Law Attorneys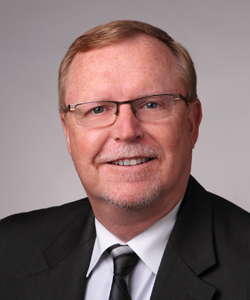 Rob Scanlon
Managing Member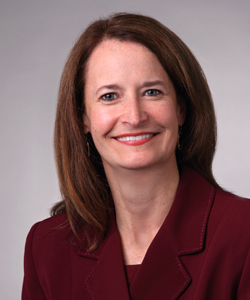 Alice Kelley Scanlon
Member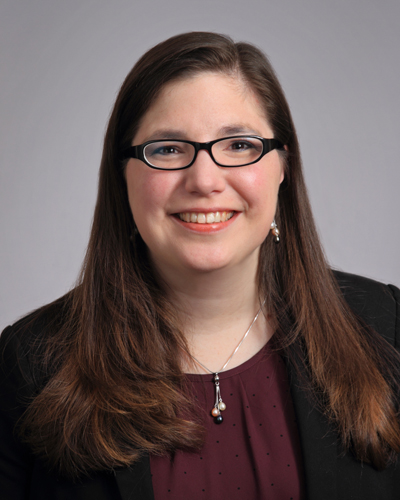 Virginia Vile Tehrani
Associate
Victor Espinoza knows a thing or two about winning.  He's won the Kentucky Derby three times and he's the last Triple Crown champion since 1978.  He also knows, as his silks state, that under Maryland law any person who plans to dig underground must call "Miss...
read more
Providing effective and successful vocational and job search services in Maryland workers' compensation claims can be a win-win for both claimants and employers. Whether voluntarily agreed upon by the parties to a claim or ordered by the Workers' Compensation...
read more