After a trial, a party who is dissatisfied with a legal ruling may file an appeal. Disagreeing with the factual findings at trial will generally not serve as a basis for an appeal. Only mistakes of law will qualify.
For over 50 years, the attorneys at Anderson & Quinn have been handling appeals in Maryland and the District of Columbia, including the Court of Special Appeals, the Court of Appeals, the District of Columbia Court of Appeal, United States Court of Appeals for the District of Columbia, and the Fourth Circuit Court of Appeals.
Anderson & Quinn Appellate Litigation Attorneys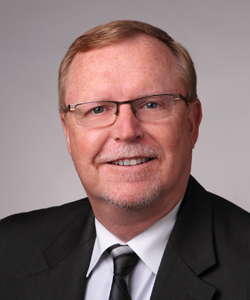 Rob Scanlon
Managing Member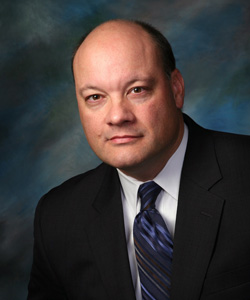 John A. Rego
Managing Member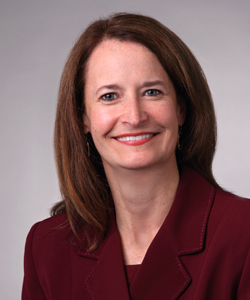 Alice Kelley Scanlon
Member
Medicare's Consolidated Billing Rules for Home Health Beneficiaries Apply to Hospital Claims. In reviewing denied claims referred to our office, it is my experience that hospitals must be aware of Medicare's Consolidated Billing rules when providing services to home...
read more
Timely appeals help preserve rights of healthcare providers. The signed agreements between healthcare providers and managed care plans regulate the terms of the parties' business relationship. These terms, often detailed in the payer's provider manual, seem simple:...
read more